Wellness Present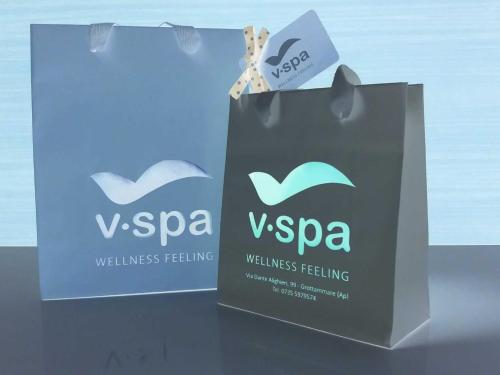 A precious gift, a unique and unforgettable experience to devote to your loved ones
A regenerating wellness path to rediscover the pleasure of taking care of yourself.

Choose the vouchers to give:

Silver 50 euro
Gold 100 euro
Platinum 200 euros
Black Diamond 400 euro

Personalized voucher (with choice of treatments at will)

To give a Day Spa or wellness treatment on a birthday, anniversary or wedding occasion, you can contact the V-Spa directly at 0735.5979574 or at the following e-mail address: info@v-spa.it.
Idee Regalo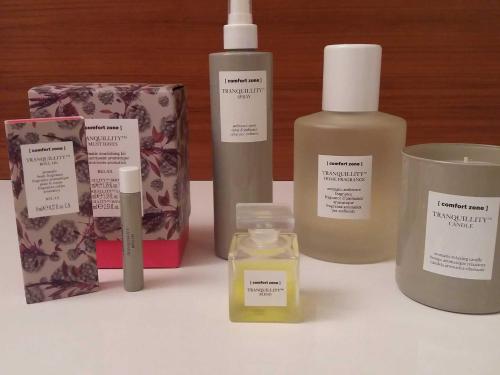 Vieni a conoscere le nostre idee regalo firmate [comfort zone].
Una linea di prodotti innovativi per la cura del corpo e della bellezza dedicati alle donne e agli uomini che amano prendersi cura di Sé.
Inoltre [comfort zone] propone profumazioni per gli ambienti da regalare o da usare in casa per vivere in ogni istante il senso del benessere.